The WHC Yearly Subscription
2022 yearly subscription includes:
- FULL webinar access, with new webinar learning content released monthly (pssst that's over 20 courses and $900 worth of content!)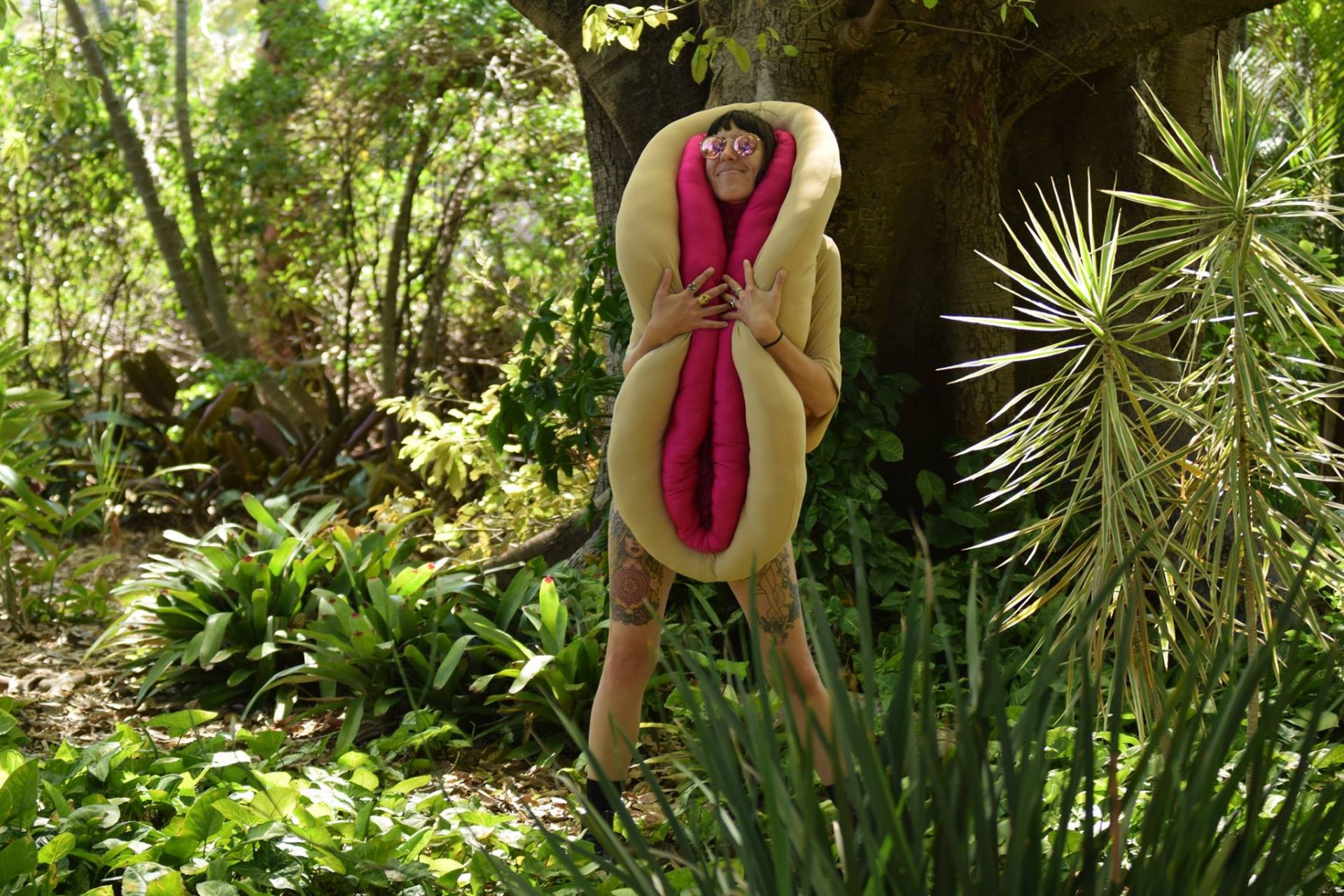 Benefits of this subscription plan
Elevate your career
Whether you want to boost your skills within the practice you are working - or grow at your own business in women's health, this is the way.
Expert instructors
Our educators are some of the BEST practitioners in the BIZ - sharing real experience and translating the latest research for you to take into your clinical practice.
Value for money
Studying with us will help you to grow your knowledge, with over $900 worth of CPD available for just $275.
Material you'll love
No clunky metaphors, just cheeky & inclusive education from experienced practitioners. Videos, ebooks, self-assessment, certificates and much more.
Set and achieve goals
Keep up that CPD with 1 new webinar per month, receive certificates for your logbook. Our collectives success is our best asset in showing the quality of our education!
Flexible payment options
Lots of payment options! Pay yearly, pay as you go, pay for a once off. (Psssst - payment gateways usually charge fees, so check out the pricing of the payment gateway of your choice).
WHC - ALL ACCESS PASS (Yearly Subscription)
Yearly subscription includes all exisiting 11 webinar material PLUS new webinars launched in 2022!
WHC - ALL ACCESS PASS (Yearly Subscription)
2022 yearly subscription includes:
- FULL webinar access, with new webinar learning content released monthly (pssst that's over 20 courses and $900 worth of content!)

- Listed on The WHC clinician directory website, for clients to be able to find you as a specialist

- Merchandise pack (cute stickers! Love letters from Esme & Anna our co-directors)

- Early bird access to face to face courses running in Brisbane, Sydney & Melbourne in 2022.
Learn with us, affordable plans!
Which best fits your needs?
Watch as you go!
Watch any of our webinars, for 1 CPD point, anywhere any time!
Join the WHC!
Our *NEW* yearly subscription, over $900 worth of CPD for only $275
Created with