Our mission is to close the gap in Women's Health education.

Our vision is to bring together multidisciplinary teams, break down the taboos surrounding womens health and improve the education opportunities we have as health practitioners.
Join us today
Join us today
Join us today
Join us today
Join us today
Join us today
Join us today
The WHC came about from a passion for professional development for allied health, nursing & medical professionals involved in women's health.

Esme: As a new graduate I found it difficult to find professional development in women's health that I could attend as an EP, or that took a multi-disciplinary approach. So, being a lonely solo practitioner, I met up with some other allied health professionals (osteos, physios, podiatrists, nutritionists, midwives and GP's) in my local area who shared my love for learning, and we began to teach each other! After seeing what a fantastic response we had from networking with others - the learning and improved patient outcomes - I took the WHC online to expand our collective & help educate other passionate practitioners!

Anna: Esme & I met online, it's a modern love story. We are now co-directors of the WHC and have big plans to continue to be industry leaders in professional development for ALL allied health professionals who work in Women's Health.

We love to see sharing of knowledge, research and clinical insights for all practitioners involved in Women's Health - from physiotherapists, exercise physiologists and sport's physicians - to midwives, nurses & dieticians. We all have a role to play, and can work together in supporting our clients!
Our students love us
"Great Course, Used so much of what I learnt that day in my practice all the time now!"
Joshua "The Movement EP"
"Esme's passion for Women's Health is infectious, such a comprehensive course & information"
Alex "Medicise HQ"
Thanks so much, I have been looking for a course like this since graduating. Practical information.
Sarah "Pivot Osteo"
Esme Soan
Director / Exercise Physiologist
@pearexercisephysiology
Anna-Louise Moule
Director / Exercise Physiologist
@balancedbodieslifestyleclinics
Elisha Silcox
QLD Ambassador / Exercise Physiologist
@pearexercisephysiology
Kiara Ruscio
SA Ambassador / Exercise Physiologist
@seedexercisephysiology
Lauren Ceeny
ACT Ambassador / Osteopath
@fundamentalhealthcanberra
Bryannah Downward
VIC Ambassador / Exercise Physiologist
@themovementtherapygroup
Contact us
Have any questions, feedback or just want to know more - send us love letters!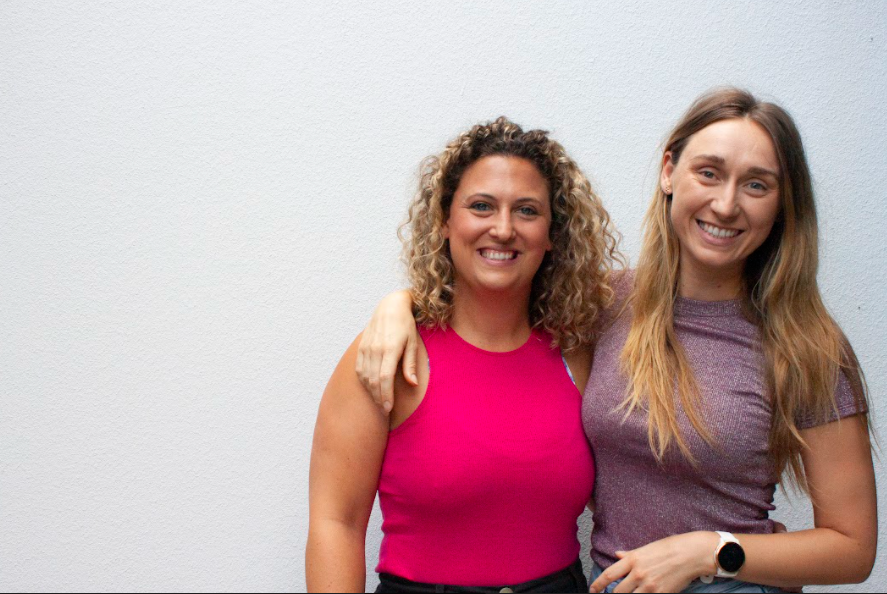 Learn with us, affordable plans!
Which best fits your needs?
Watch as you go!
Watch any of our webinars, for 1 CPD point, anywhere any time!
Join the WHC!
Our *NEW* yearly subscription, over $900 worth of CPD for only $275
New webinar available!
Antenatal Pelvic Floor Assessment with educator Joelene Murdoch
Created with