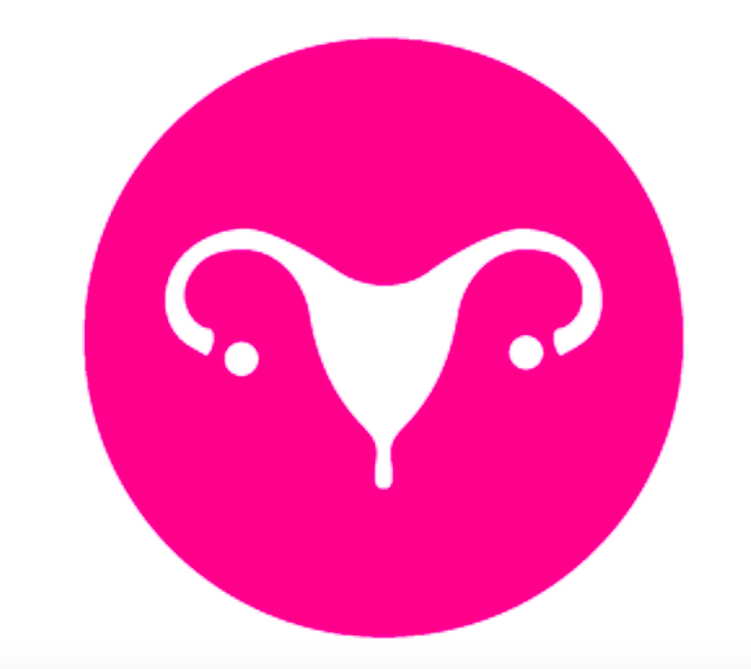 Esme Soan
Director, Principal Exercise Physiologist at Pear Exercise Physiology & Physiotherapy, Director/Educator at the Women's Health Collective.

QLD Based - Mentor Speciality: Women's Health , Oncology, Small Business.

Experience: With 10 years of practice as an exercise physiologist specialising in women's health conditions such as endometriosis, breast cancer, pregnancy, and invisible illnesses, I have a wealth of knowledge! As an educator in this space, I also have an understanding of the pathophysiology of these conditions - which allows me to provide tailored guidance and support to women seeking exercise and rehabilitation strategies specific to their needs.


Small biz management: Alongside my clinical expertise, I possess 8 (nearly 9! Woah!) years of experience in successfully managing a multidisciplinary practice. This showcases my ability to navigate the intricacies of running a small business in the healthcare industry - including the up's & the down's. I possess skills in team management, financial planning, marketing, and strategic decision-making - all of which have contributed to the success and growth of Pear Exercise Physiology & Physio.

Mentorship skills: I absolutely love being a mentor to new graduate practitioners, and those who have passion to enter the space of Women's Health. I have the ability to guide and inspire others in the field of women's health exercise physiology and small business management - I can provide guidance on clinical strategies, patient management, professional development, and business growth, empowering aspiring professionals to excel in their careers.

Advocacy and awareness: Beyond my clinical and managerial roles, I have consistently demonstrated a passion for advocacy and raising awareness in the field of women's health & exercise physiology. Dedication to promoting the importance of exercise physiology in managing women's health conditions and involvement in community education - it's important to contribute to the bigger picture.

ENOUGH about me - let's hear about you!
Clinical Mentoring: tête-à-tête
Coaching calls or coffee catch ups around your diary

Individual approach

Unlimited kudos 😉
Who needs a mentor?
Mentoring can be an incredibly useful tool when it comes to getting outside your comfort zone and progressing your career.
Whether you are a new grad, or a mid career practitioner, we all excel with support.
Mid career mentoring
Short-term guidance and long-term connection! I genuinely care about your progress and will be there to support you throughout your journey & celebrating your successes.
Learn with us, affordable plans!
Which best fits your needs?
Watch as you go!
Watch any of our webinars, for 1 CPD point, anywhere any time!
Join the WHC!
Our *NEW* yearly subscription, over $900 worth of CPD for only $275
New webinar available!
Antenatal Pelvic Floor Assessment with educator Joelene Murdoch
Created with