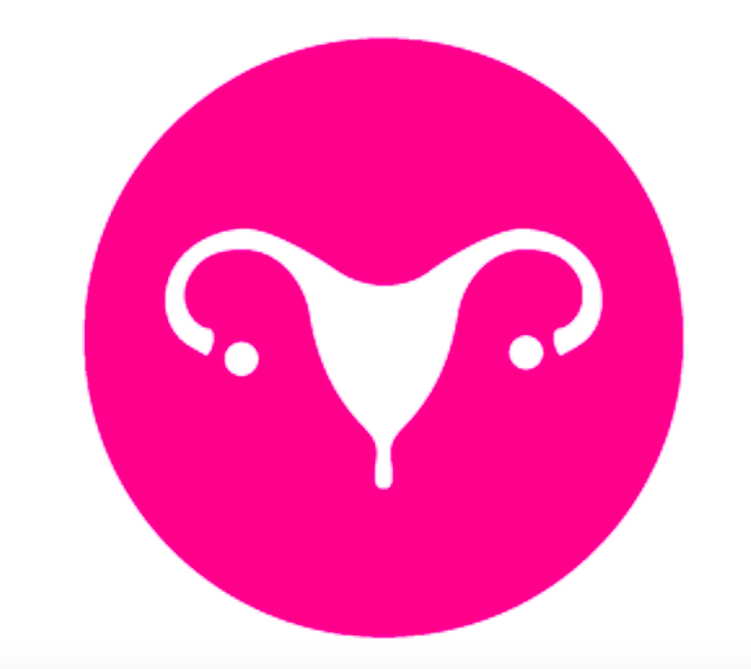 Face to Face & Online Learning - 7 CPD points
Postpartum Return to Exercise: DRAM, POP & Return to Impact
The postnatal population require a rehabilitation period, and safe progression back to exercise, sport & activity after the musculoskeletal changes in pregnancy, labour & birth. This course provides comprehensive knowledge of the process of pregnancy & delivery can have on pelvic floor, teach how to assess for diastasis recti, and how to safely exercise and teach functional movement to new mums, as well as physiological education on prolapse, abdominal separation & pelvic instability.
Created with interdisciplinary knowledge & collaboration with Womens' Health Physiotherapists, Osteopaths & Gynaecologists, and written by Women's Health Expert (ESSA) Esme Soan, an AEP working in a Women's Health population in clinical practice.
Complete the Pre-learning Online at any time & Enrol in the Face to Face Practical.
Upcoming 2023 dates for Face to Face:
Sunday 25th of June 12-4pm: Sydney

Sunday 24th September 12-4pm- Brisbane
Sunday 8th of October 12-4pm: Melbourne
*our office will contact you regarding which date you wish to attend
6 Chapters

Face to Face and Online Self Paced Learning

Practical application for exercise prescription and assessment of DRAM

Prescreening tools to take straight to clinical practice

PDF handouts
Clinical Knowledge on Postnatal conditions
You will learn how to assess diastasis recti, prescreen for pelvic floor risk and provide graded return to exercise for postnatal clients - as well as how to manage pelvic floor symptoms from prolapse, appropriate modifications to exercise and other common postnatal pathologies, including de quavians & PND.
Help support women postnatally, from acute rehabilitation back to sport & performance
What the latest research and position statements in safe return to exercise postpartum, and how to led the way in supporting women to be physically active, with the right information, as a health practitioner.
What makes us different
Read. Watch. Face to Face Learning. Practical Application
Knowledge of pelvic floor & pelvic bowl anatomy & physiology and adjunct therapies (pessaries & manual therapy).
Program design for delivering Mums & Bubs classes, including safety considerations and appropriate progressions & regressions.    
Knowledge of some of the common patho-physiology, injures or conditions that may effect exercise capacity in post-natal period, including abdominal separation (DRAM), Pelvic Organ Prolapse (POP) and pelvic instability.
Be able to design and implement a specific and appropriate exercise prescription for return to impact postpartum, based on the most recent postnatal guidelines published in 2019
Meet the instructor
Esme Soan
Esme is passionate about working with women, and through her expertise improves the care that women receive through pregnancy, early postpartum, in rehabilitation, after cancer and in chronic pain management.

Esme opened Pear Exercise Physiology in 2014 to provide specialist exercise physiology services in women's health in Brisbane. She has now grown her vision to include multidisciplinary services to further support Brisbane women with their health goals.

When she isn't seeing clients, Esme is the Director of The Women's Health Collective, where she promotes allied health education in all aspects of Women's Health. She is also the Exercise and Sports Science Australia (ESSA) Women's Health Expert. Through both of these roles Esme is actively involved in teaching and presenting across Australia with a range of institutions.​
Learn with us, affordable plans!
Which best fits your needs?
Watch as you go!
Watch any of our webinars, for 1 CPD point, anywhere any time!
Join the WHC!
Our *NEW* yearly subscription, over $900 worth of CPD for only $275
New webinar available!
Antenatal Pelvic Floor Assessment with educator Joelene Murdoch
Created with